Broadband Internet
Rural Internet
Habu Wireless is giving rural Albertans a choice when it comes to high speed, reliable Internet.
The needs of all Albertans has changed significantly in recent years, but many living outside of city limits have been left out.
Working from a home office, remote learning, and video streaming are requirements for everyone.
Habu Wireless has been working with rural Albertans for over a decade. We are your local choice for wireless Internet.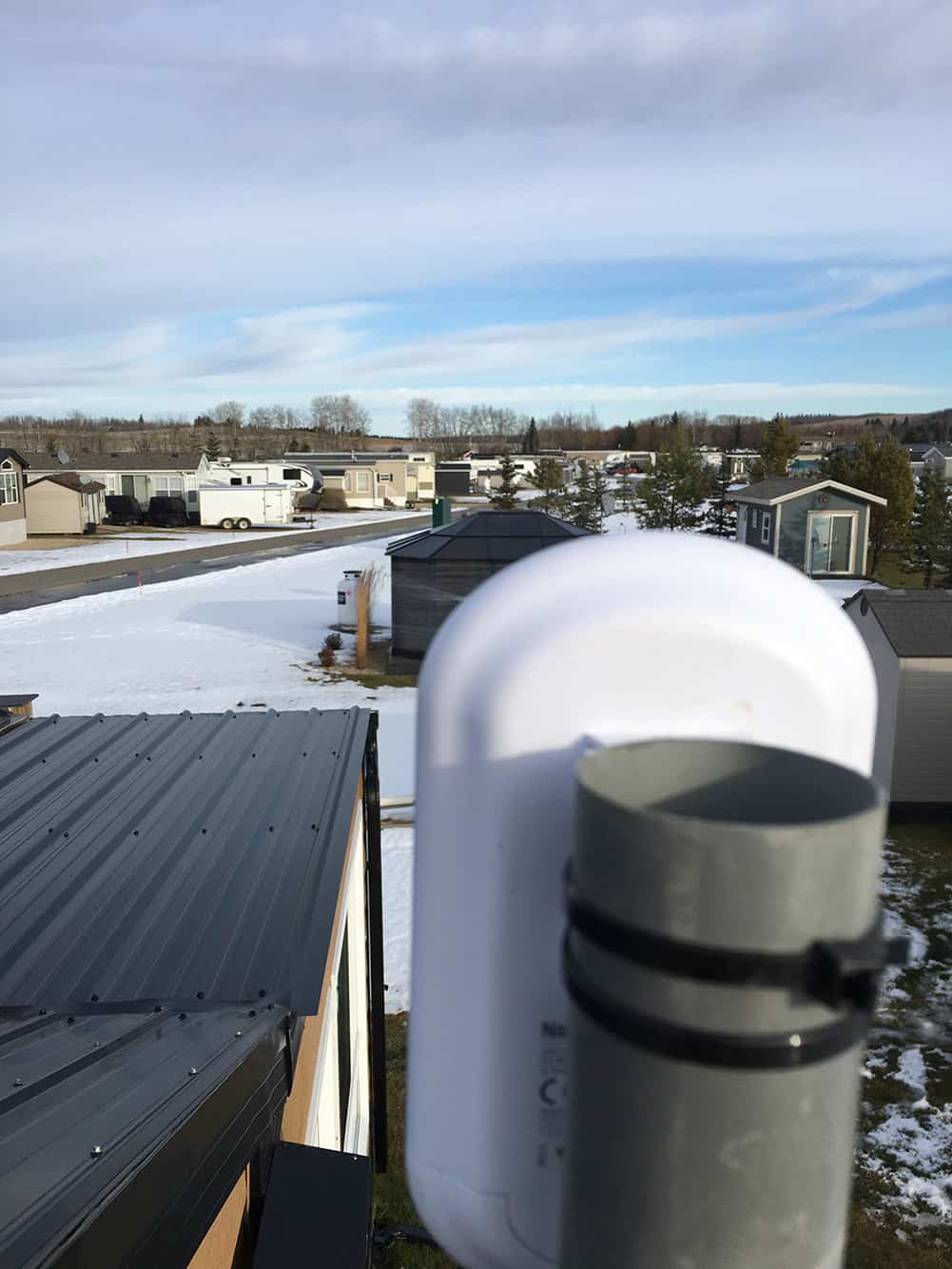 RV Resorts
RV Resorts present a unique opportunity to provide lot owners and renters with high speed Internet without the hassle of management by the resort operator.
Lot owners require the Internet in order to get the most out of their investment. Many say they would work throughout the week from their lot if they had sufficient Internet for video conferencing and remote schooling. It also allows for video surveillance of their property and sensors to monitor the property when they are away.
Habu Wireless is the most experienced provider of wide area Internet service for RV resorts in central Alberta. We manage the entire delivery of Internet, from bringing a connection into the property to subscriber access.
All RV Resorts with complete local Internet coverage are marked on the map below. If your favourite RV Resort is not listed, please contact us and we can find a way to make your property Internet ready!
Positive: Professionalism, Punctuality, Responsiveness, Value
We have internet service through Frank and Habu IT Solutions, and we have found him incredibly responsive and helpful in solving some of our technology and internet issues. We are very happy with our dealings and wouldn't hesitate to recommend them. Dione McGuinness
10 Mbps
Available in all areas
No Contracts

Unlimited Data

10Mbps Download

2Mbps Download

Vacation Mode – No Monthly, No Reactivation

FREE Installation
25 Mbps
Available in all areas
No Contracts

Unlimited Data

25Mbps Download

5Mbps Upload

Vacation Mode – No Monthly, No Reactivation

FREE Installation
50Mbps
Available in all areas
No Contracts

Unlimited Data

50Mbps Download

10Mbps Upload

Vacation Mode – No Monthly, No Reactivation

FREE Installation
100Mbps
Available in select areas
No Contracts

Unlimited Data

100Mbps Download

20Mbps Upload

Vacation Mode – No Monthly, No Reactivation

FREE Installation